The University of New Mexico
The Latin American Studies program at The University of New Mexico is one of a kind.
Maybe that's because to us here in New Mexico, Latin America is not just another place on the map. It's part of our heritage and history. From the languages we speak to the foods we prepare, New Mexico is a place defined by its close proximity to Mexico and beyond.
UNM's Latin American Studies (LAS) program brings those details into focus and reminds us that the very things that divide us are the things that connect us to each other. And in the midst of this cultural intersection, our LAS program is one of the best in the country.
---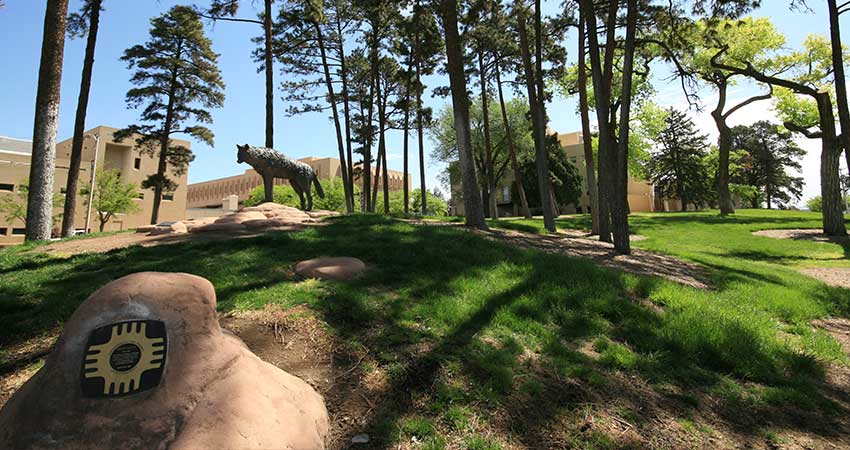 National Recognition
The Latin American Studies program at UNM is considered one of the best in the nation. Affiliated Faculty in our program span more than thirty departments across campus, providing students the opportunity to explore diverse fields of study. UNM also has one of the best Latin American library collections in the country, with nearly 600,000 books in English, Portuguese and Spanish as well as a growing collection of materials in Latin American indigenous languages. The program offers a wide range of disciplinary and thematic foci of study, which allows students to tailor the program to meet their specific interests.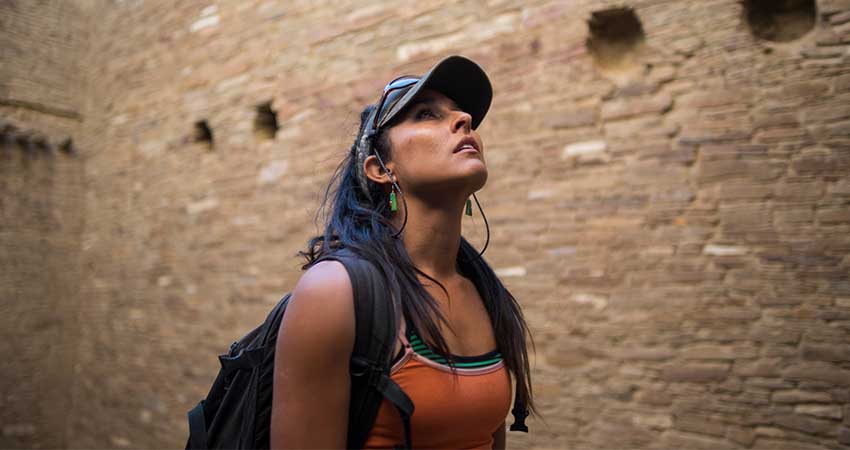 Engaged Students
LAS students are bright, driven, and passionate. Our students come with personal, professional, and academic ties to the region - ensuring a diversity of perspectives - and pursue careers in a wide range of fields from government service to nonprofit administration, and from education to business. They hail from across the US and Latin America; all are welcome.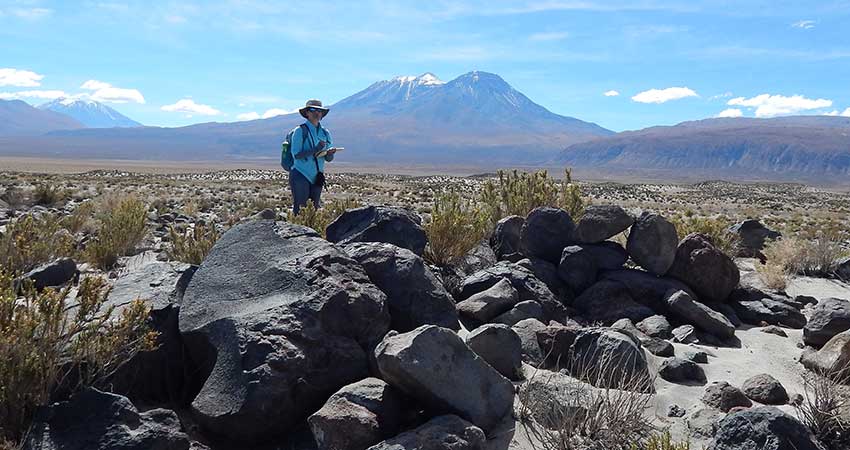 Substantive Funding
And at the LAII we're committed to supporting our students in a variety of ways, including financially. In the past year, we awarded over $650,000 in funding to students across campus and 68% of LAS students received substantive financial aid through resources like graduate assistantships (GA), teaching assistantships (TA), and in-state tuition waivers. Moreover, we regularly fund graduate student research through our field research grants (FRGs).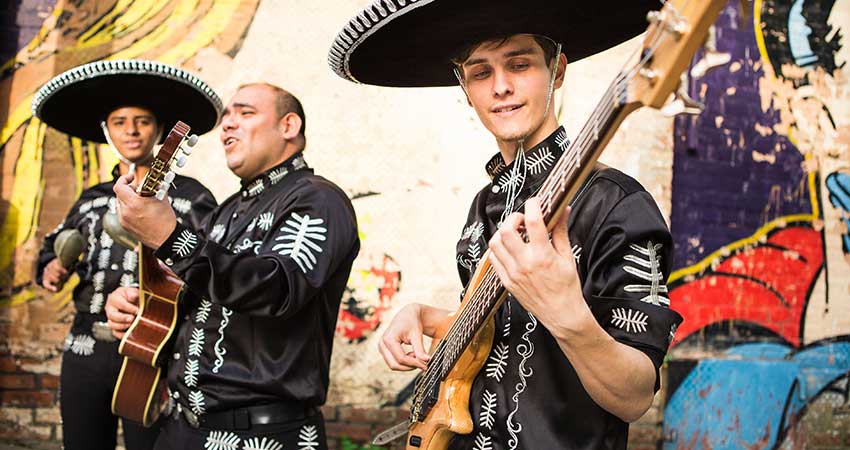 Community Connections
Last but not least, our LAS program isn't an isolated academic exercise; it's closely embedded in the community. In any given week, it's not unusual for our LAS students, faculty and staff to be involved in museum exhibits, educational workshops for K-12 teachers, film festivals, music and dance performances, immigrant rights events, and visiting authors' presentations - to name a few.