Culture Boxes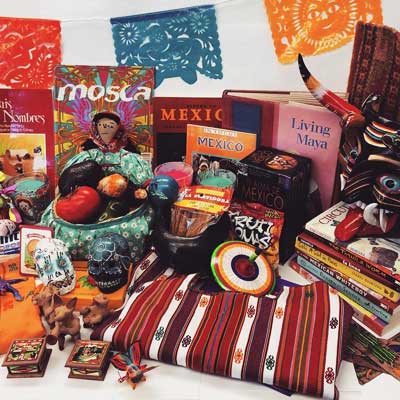 In partnership with the Spanish Resource Center of Albuquerque, Instituto Cervantes of Albuquerque and the National Hispanic Cultural Center, the LAII has developed culture boxes to support global competency and cultural proficiency among K-12 students. The culture boxes consist of hands-on materials and supporting background information.
We offer materials for the following countries:
Colombia
Cuba
Guatemala
Nicaragua
Paraguay
Peru
To reserve a culture box, please contact us at laiioutreach@unm.edu. To explore culture box contents and materials, see the program website.

Save